Sales Hacks
Topics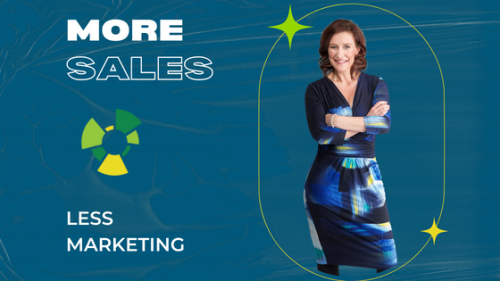 I think the very first thing that I have to tell you is that I LOVE marketing. It is a great discipline and an essential part of building an awesome business. Some of my best friends are marketers ....
And you know there has to be a but … So here it is.
The problem that I see is that lots of businesses spend too much time and money on marketing when they don't really understand their customers and why they buy from them.
Let me explain...
If I had a dollar for every time someone told me, they hated selling … I'd be a millionaire!
I work with teams to help them reframe their ideas and actions around how they sell and interact with clients. Here is what I have learned.