Let's Talk Sales
Topics: Client Value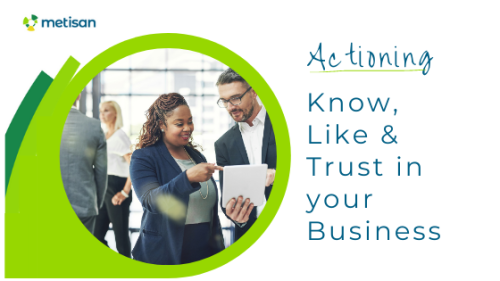 People buy from people they know, like, and trust.
This is one of those sayings that everyone knows and uses … and we all agree it's true ... but do you know how to apply it to your business? Just saying it isn't enough. In order to use this valuable tool, we have to action it. It has to be what your current and potential clients experience.
Building trust in your business goes far deeper and wider than understanding what people want and having some social proof. Trust is built over time and through consistent interactions that are clearly targeted to meet your client's logical and emotional needs.