Keep your salespeople motivated and excited and, most of all, effective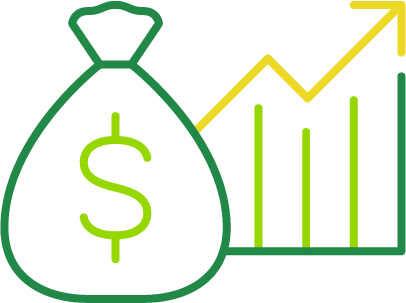 Sometimes your sales process … just … stops … working. Your number one salesperson isn't closing the deals and there doesn't appear to be a clear reason why. When your sales numbers or new clients start to drop, it's a signal that something isn't right.
Don't waste time "waiting for the market to pick up". Metisan can tune up your sales process and revitalise your sales team so you can keep your sales results on track regardless of market conditions.
No two businesses are the same. No two salespeople are the same. Through the Metisan coaching and mentoring process we will discover the unique circumstances of your business scenario and what is needed to get your sales process back on track.
Quick Sales Tune Up Or Long- Term Sales Guidance
Metisan sales coaching and mentoring is like having a personal trainer for your business. You might need someone to help you with a specific issue or a guiding hand to help you stay in shape.
It's often a challenge you have right now that will trigger the search for a sales coach, and we can help you work through your immediate challenges. We can also schedule regular Metisan mentoring sessions to make sure your sales department remains a consistently healthy part of your business.
Revisit Your Sales Strategy
All the important pieces of the puzzle are usually there. We just need to rearrange the pieces so that everything falls into place, energising your team and your sales strategy.
During our sessions we will review:
Your sales process, making sure it's right for your business
Your target clients and what they actually need from you
Your sales resources and support across your business
How you go about a sales call or visit to see how you do it now
Your after sales service, once someone signs on the dotted line
With this information we will be able to identify some of your barriers and know where we can strengthen your sales performance. We will put together a coaching plan to address the challenges and work directly with you, or your sales team, to increase performance levels and refocus your sales strategies.
Sales Coaching and Mentoring Keeps You On Track and On The Up
You and your sales team will enjoy:
Enhanced productivity
Improved confidence
Strategic clarity
Enthusiasm to achieve your key metrics
Metisan sales coaching and mentoring will help you and your sales team achieve profitable results. Don't wait for something to change. Make the change happen.
Call Metisan today on 0417 331 040. You can also fill out our contact form and we'll get back to you ASAP!