About Metisan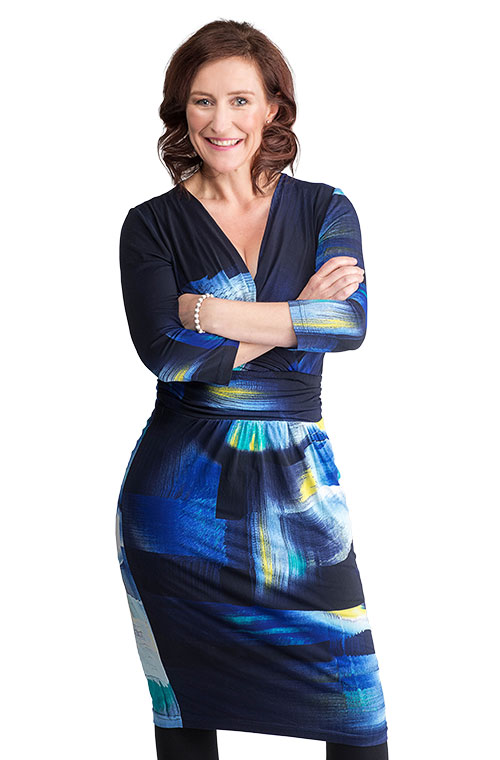 Metis was the Greek muse of wisdom and good counsel and the inspiration behind the Metisan name. We decided that if an artisan can do art, then a Metisan can do Metis.
Profitable sales are the lifeblood of any business, and we exist to help you make the most of your opportunities and build your value.
Metisan helps you overcome the barriers to improving your sales performance, from defining your own no-fail sales process to recruiting the right sales team for your business.
The problem we see is that 'sales' has become a word that businesses and people shy away from. Why? Because it has been disconnected from the deep understanding of the value relationship between business and their customers.
I created Metisan to bridge that gap, to demystify success for your sales process and your sales team. So that everyone can improve their sales performance and success.
You're already halfway there. A successful sales process is born from a sense of understanding. Understanding what you offer, understanding what your customers are looking for and understanding what they need to say "Yes" to. The Metisan process uncovers the knowledge you already have and helps you design a sales process, built around you and your customer, that you can rely on every time.
If you've ever thought that good sales figures are the result of some secret sales magic, contact us today. Let us start showing you otherwise.
When you have a sales process that works for you, your team, and your customers it won't seem like selling at all.
About Frances
In addition to my sales work in many businesses, I have completed a Graduate Certificate in Change Management and an MBA from Melbourne Business School. Coupled with my hands-on sales experience, these have helped me create a toolbox of techniques to help businesses better understand themselves and their customers.
As a business owner and company director, I understand the pressures of juggling cash flow, staffing and business administration, and often you're the only person making it all work.
If you have any questions; about me, about the Metisan methods, or about sales in general, my inbox is always open. I welcome your questions and the opportunity to learn about your business!