Testimonials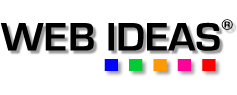 Fran shines a light on your Sales Process and adds in the extra components you need to bring consistency. She helps define what is needed with more sales staff and ensures they are set up for success. It's great to clearly define your metrics and to be accountable for your results.
Raie Lyth - Web Ideas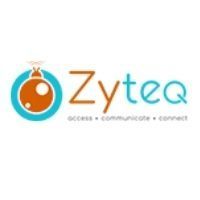 Engaging Frances Pratt, Metisan has assisted my business to meet a number of our key goals this year. Fran's inclusion of all team members around the topics facilitated made each person feel valued. Fran helped us with internal procedures and process, individual performance issues and liaised with other consultants on our project to manage incoming customer enquiries. The result for our team at the end of the year is well-managed hiring and firing, improved team performance and harmony and an implementable strategy for managing our incoming customer enquiries. Most of all we loved Fran's "words" she so generously shared to help us with taking back control when providing service to customers, while respecting and listening. The increased sense of control and teamwork has been the greatest achievement.

Thank you Fran.
Tracey Bode - Zyteq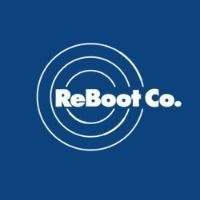 Fran made an incredible difference to how we engage with our business. And made me think differently, positively about selling. A sentence I never thought I would utter! ;)
Alexandra Stokes - RebootCo