Sales Solution Architects
We help unearth and redesign the relationships that power sales.
Enabling business to deliver on both purpose and profit.
Metisan Pillars for Sales Success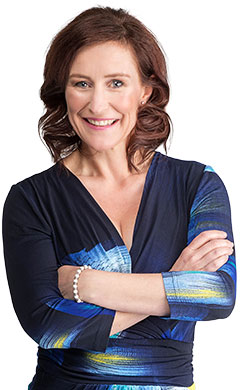 Meet Metisanís Founder
Frances Pratt knows selling and salespeople.
Selling has been part of her life for over 25 years. Selling, running sales teams, and for the last 10 years building Metisan to help businesses in every industry; both small and large; to build sales success.
While she deeply understands the psychology of selling and buying, she knows that many business owners grapple with this area of their business and find this one of the hardest nuts to crack.
For those who 'get it' they can then find it hard to get others in the business to sell or understand the process. If either of these sounds like you, then you have come to the right place.
A salesperson's job isn't to sell; it's to make it easy for customers to buy. You know your business and your customers, and together we will create a yellow brick road that will lead you all the way to profitable sales…
More about Metisan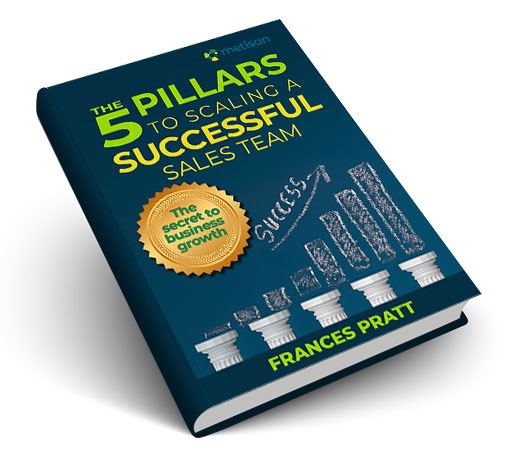 Learn the Pillars to Sales Team Success with this FREE e-Book
Find success with your Sales Team.
Fill out your details below and we'll send you a copy of our free e-Book
Words from Clients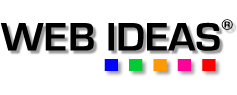 Fran shines a light on your Sales Process and adds in the extra components you need to bring consistency. She helps define what is needed with more sales staff and ensures they are set up for success. It's great to clearly define your metrics and to be accountable for your results.
Raie Lyth - Web Ideas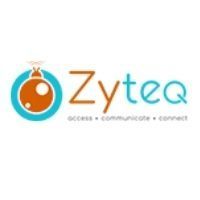 Engaging Frances Pratt, Metisan has assisted my business to meet a number of our key goals this year. Fran's inclusion of all team members around the topics facilitated made each person feel valued. Fran helped us with internal procedures and process, individual performance issues and liaised with other consultants on our project to manage incoming customer enquiries. The result for our team at the end of the year is well-managed hiring and firing, improved team performance and harmony and an implementable strategy for managing our incoming customer enquiries. Most of all we loved Fran's "words" she so generously shared to help us with taking back control when providing service to customers, while respecting and listening. The increased sense of control and teamwork has been the greatest achievement.

Thank you Fran.
Tracey Bode - Zyteq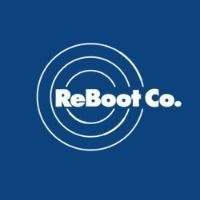 Fran made an incredible difference to how we engage with our business. And made me think differently, positively about selling. A sentence I never thought I would utter! ;)
Alexandra Stokes - RebootCo