Create a Sales Story That Gets Results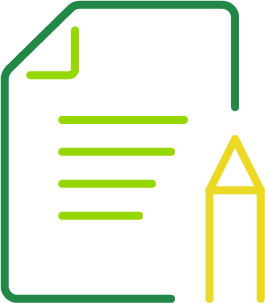 Before you speak with prospective clients you need to have your story straight. A story your audience will connect with. A story with their needs in mind. A story that will help them understand what you offer and how you can help them.
Metisan can help you craft your story.
Much like designing a house, the architecture of your sales story needs strong foundations before it can be built upon.
To establish your sales story foundations we will discuss:
Who your ideal clients and their motivations are
What challenges they face, so you can appeal directly to those "pain points"
What hurdles are preventing them overcoming those challenges
What their future looks like and how you can help them achieve it
These foundations work together to become a story your audience will remember - your story.
Metisan Sales Story Architecture
Once we understand the "why" behind your clients' needs, we can help you write a sales pitch that tells the story of your business. You can use this story more like a conversation, framed around your unique style and what you offer your customers.
Most importantly, your sales story will help potential clients understand how you can help them, and help you continue the relationship.
If you have struggled to create or refine your sales pitch, or you are moving into a new market that needs a fresh approach, call Metisan on 0417 331 040. You can also fill out our contact form and we will get back to you ASAP!
Together we will create a story that will move your clients through your sales process, from nurtured lead to loyal client.