Let's Talk Sales
Topics: Opinion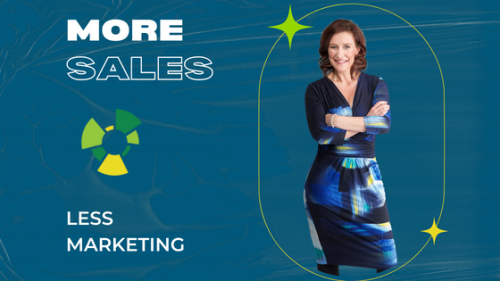 I think the very first thing that I have to tell you is that I LOVE marketing. It is a great discipline and an essential part of building an awesome business. Some of my best friends are marketers ....
And you know there has to be a but … So here it is.
The problem that I see is that lots of businesses spend too much time and money on marketing when they don't really understand their customers and why they buy from them.
Let me explain...