Let's Talk Sales
Topics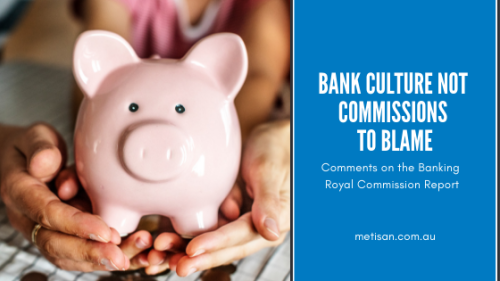 The Banking Royal Commission has brought into highlight the evil side of greed both institutional and presonal. The report stated that "Providing a service to customers was relegated to second place. Sales became all important. "
Sales is important. But only when the sale truly reflects a good decision for your customer.
This week I was able to comment on this on ABC Radio Melbourne with Raphael Epstein on the Drive Program.