Let's Talk Sales
Topics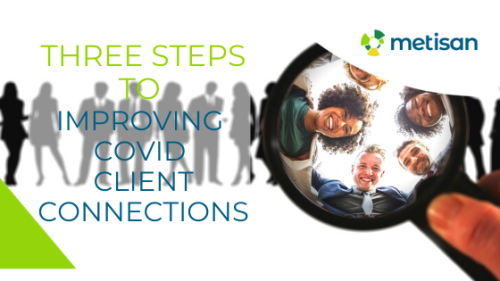 Retaining and attracting loyal customers has never been so important, with the coronavirus outbreak and responses really testing the sustainability, agility and adaptability of many companies.
It is not simply for now, our post covid reality is one where customer loyalty will be of prime importance. The American Express' Shop Small campaign and survey found that 2/3 of businesses listed returning customers as key to their recovery.
So how do we do this?